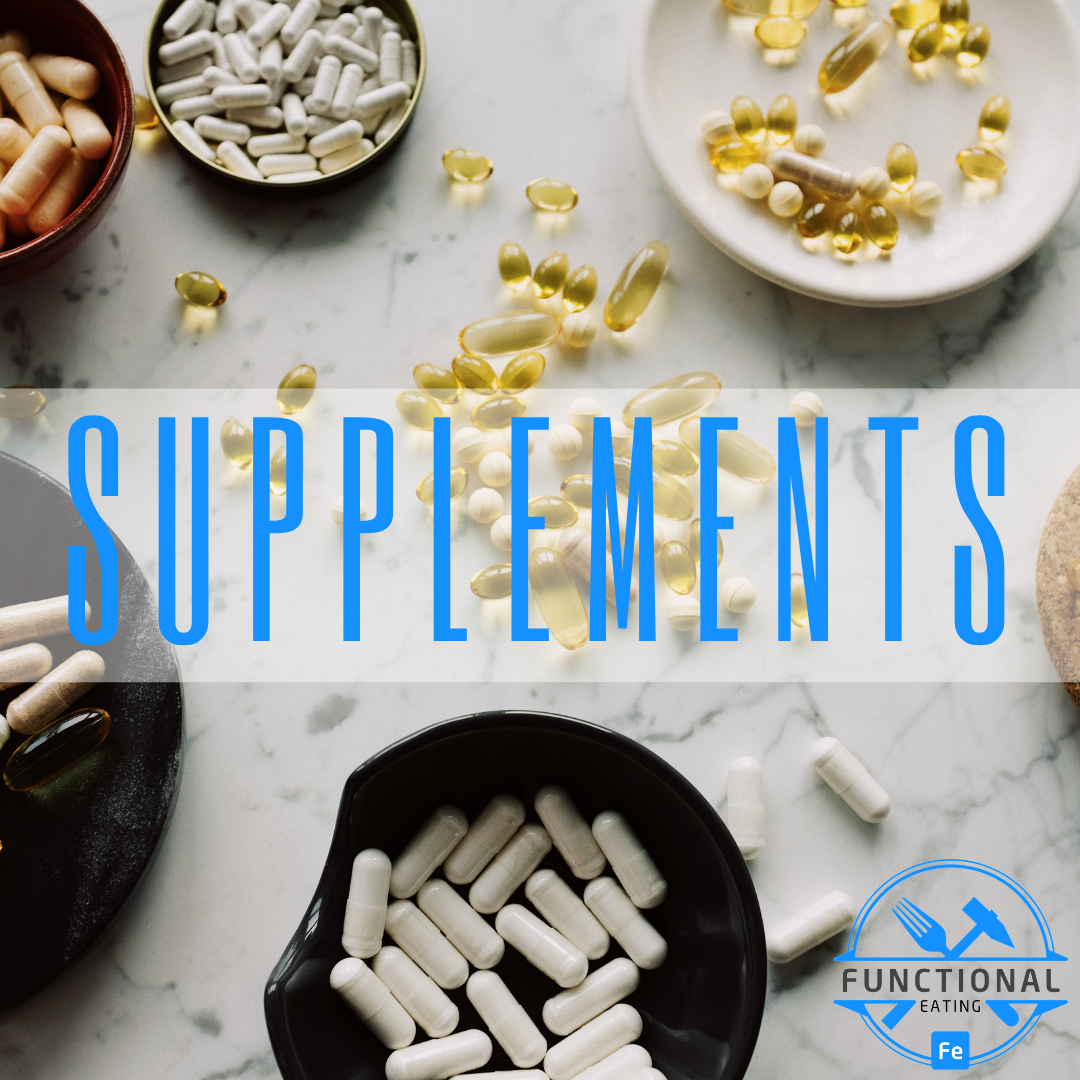 3 Things to Know before Spending Money on Supplements and Health Products
We see weight loss and health products all over the internet. Most cost way more than any of us want to spend, but we find ourselves spending money anyway; anything to make our lives easier or more enjoyable. When it comes to your health, what if we told you there are things you can try first that are FREE that will make your life more enjoyable before you spend the money on the new supplement trend or weight loss program?
Let's just cut to the chase. We live in a time where there is SO much information coming at us in different directions about health, wellness, cleansing, toxins, etc. The main theme is that they cost hundreds of dollars. If you could reach your goals without spending all the money on these companies, would you try? Consider these three things we know about nutrition first before spending anymore money on the latest diet trends or products.
You need protein in order to sustain your muscle and grow new muscle. Recovery is important. Fuel your body with real food, THEN supplement with protein powder and bars.
Fiber can help reduce your appetite. Eating a variety of fruits and vegetables helps you reach your daily fiber and micronutrients intake. We need 25-35 g of fiber per day (depending on gender and age). Most people get less than half of that. Leafy greens and root vegetables will increase your vitamin and mineral intake. Your body can absorb
vegetables in your diet more readily than powders and pills. A good time to supplement your micronutrient and fiber needs is if you feel unprepared or are traveling.
Being hydrated directly affects brain function and physical preparedness. Reach for water before energy drinks, caffeine, or snacks.. When you think you are low on energy and need caffeine, think again. Drink a glass of water before your morning coffee or your afternoon energy drink.
Before spending anymore money on "quick fixes," keep these three things in mind. When you are ready to invest in yourself, schedule your free call with us! Let one of our expert coaches help you determine if and when a supplement or product is worth spending any money on.