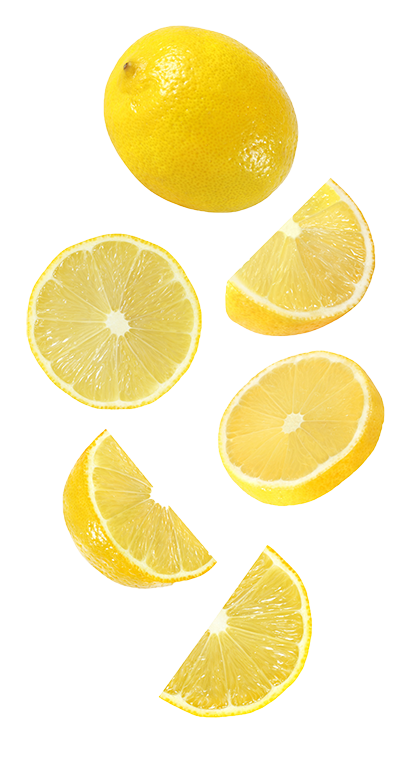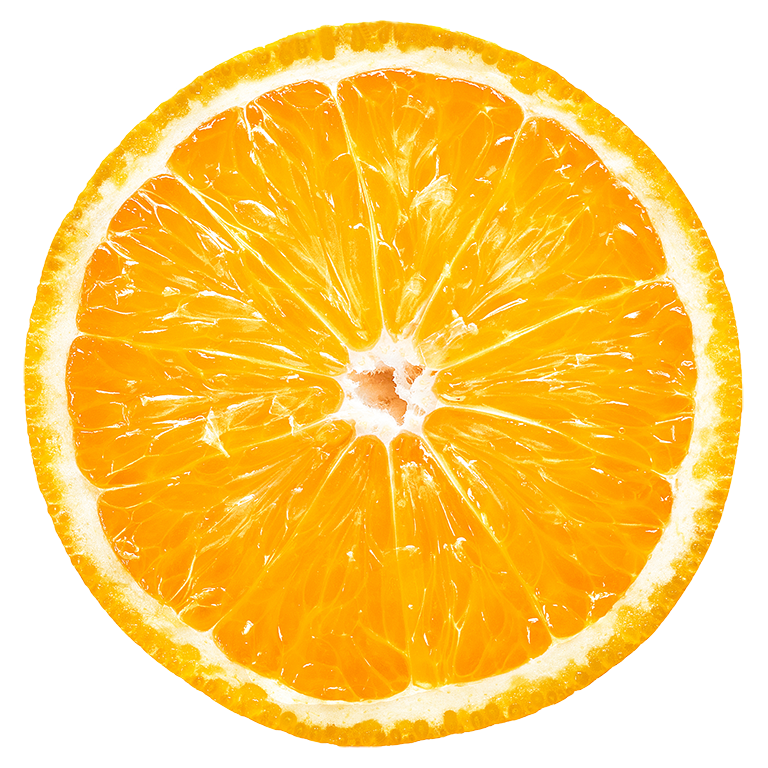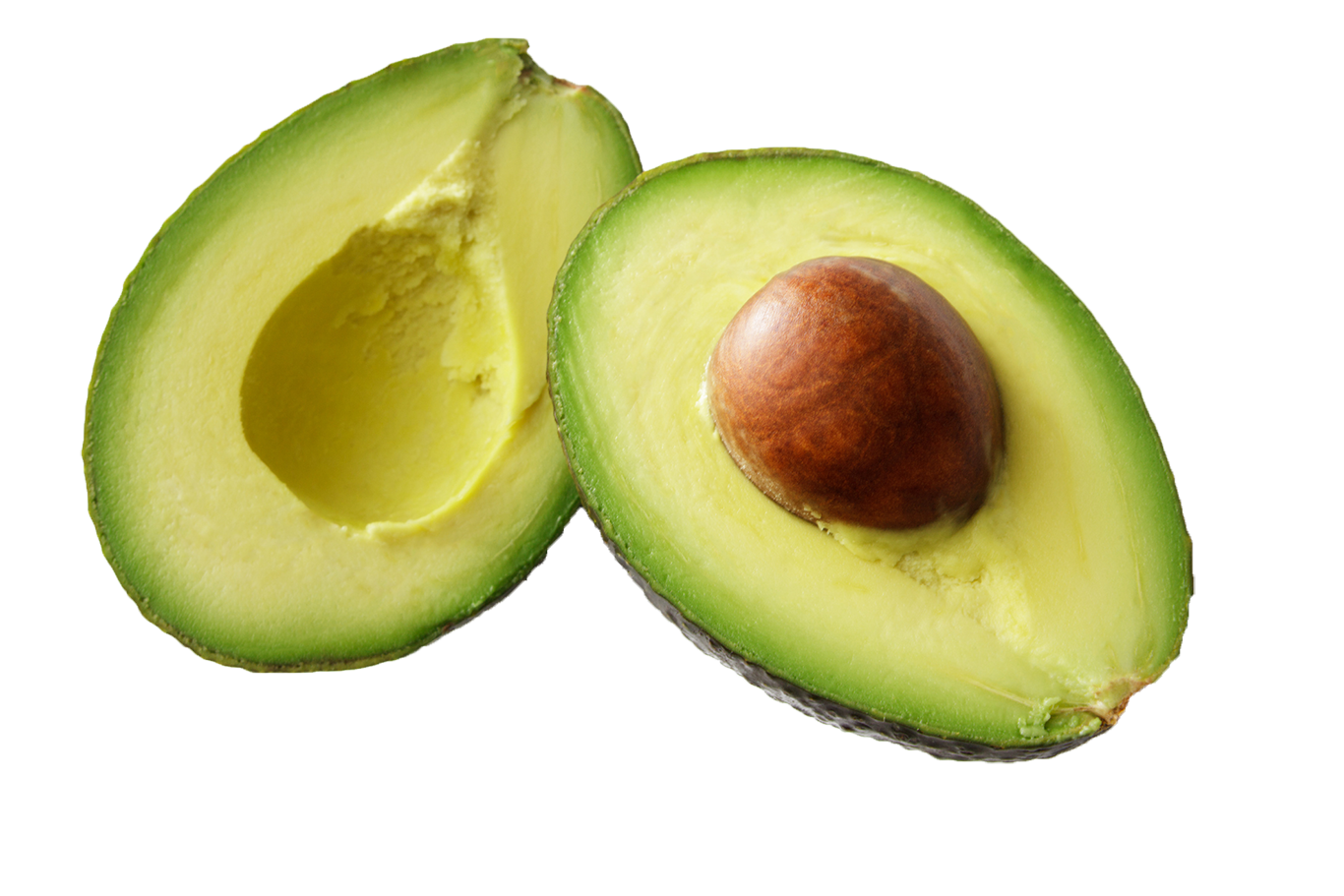 Temper Your Lifestyle
Customized online nutrition coaching designed to fit anyone's lifestyle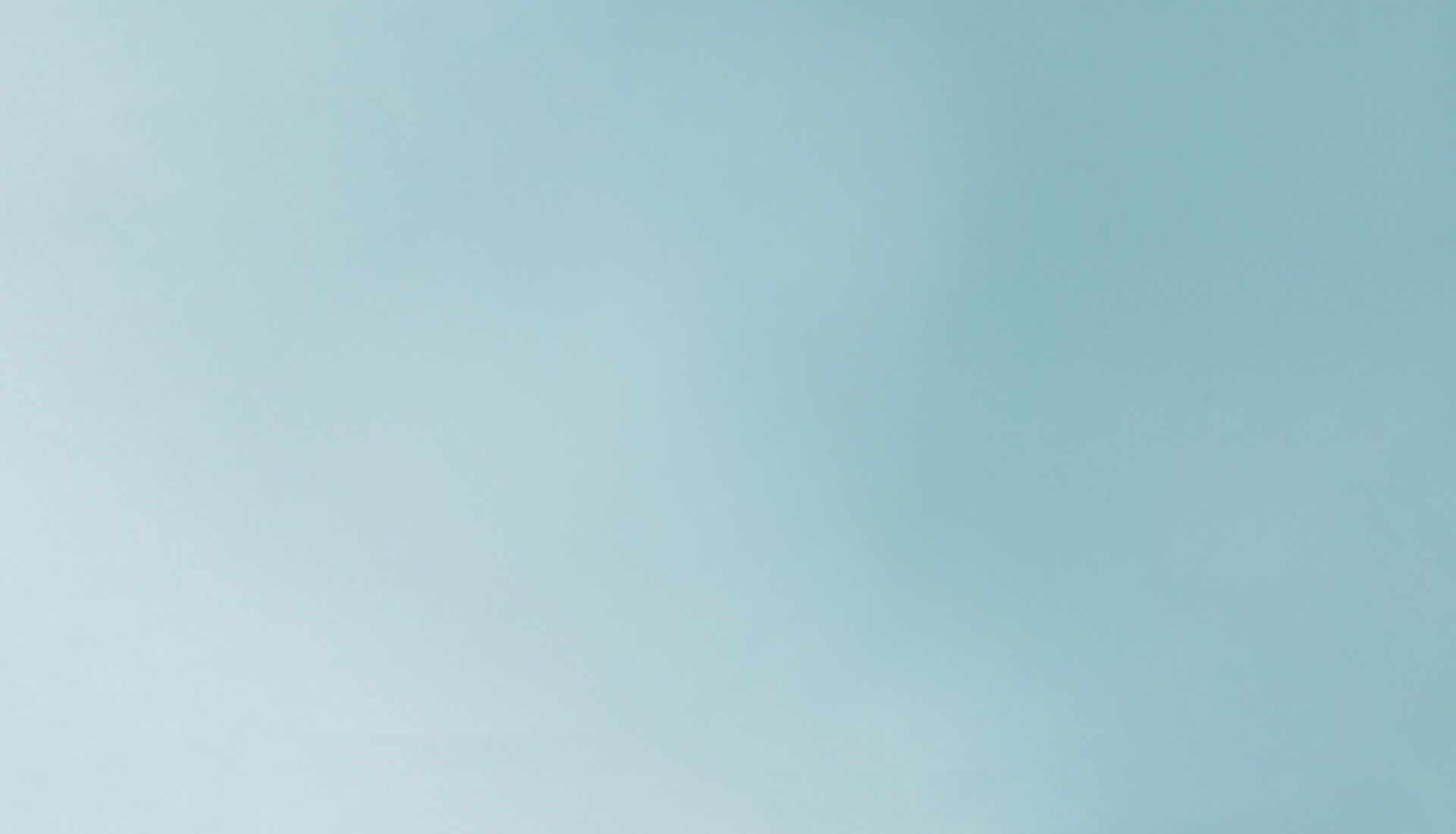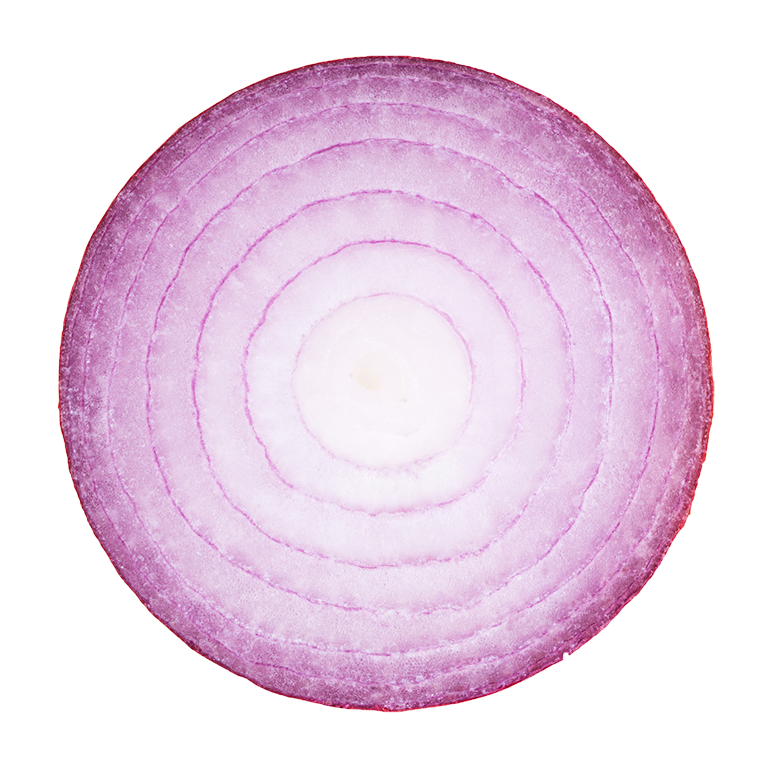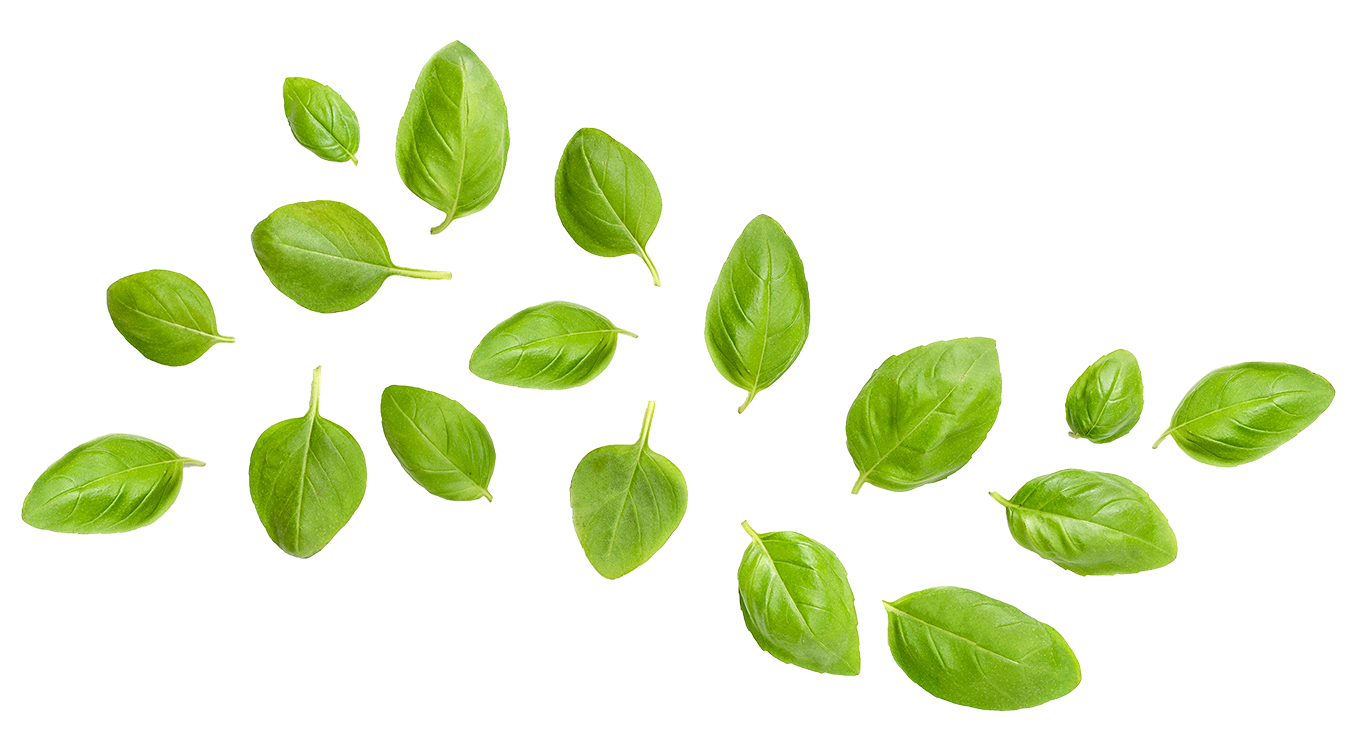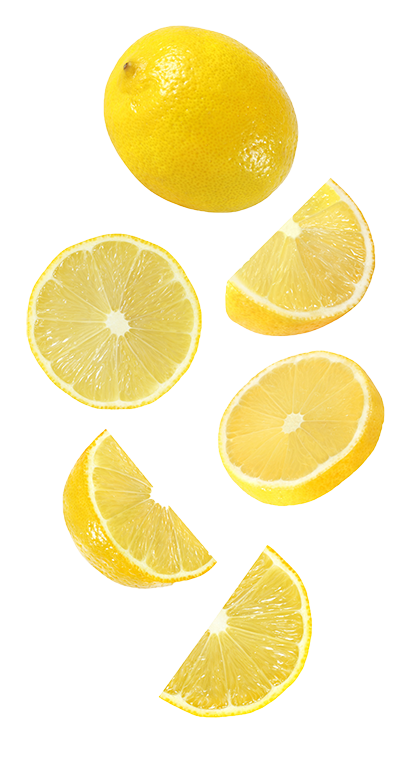 Customized online nutrition coaching designed to fit anyone's lifestyle

Book Free Consultation
Temper Your Lifestyle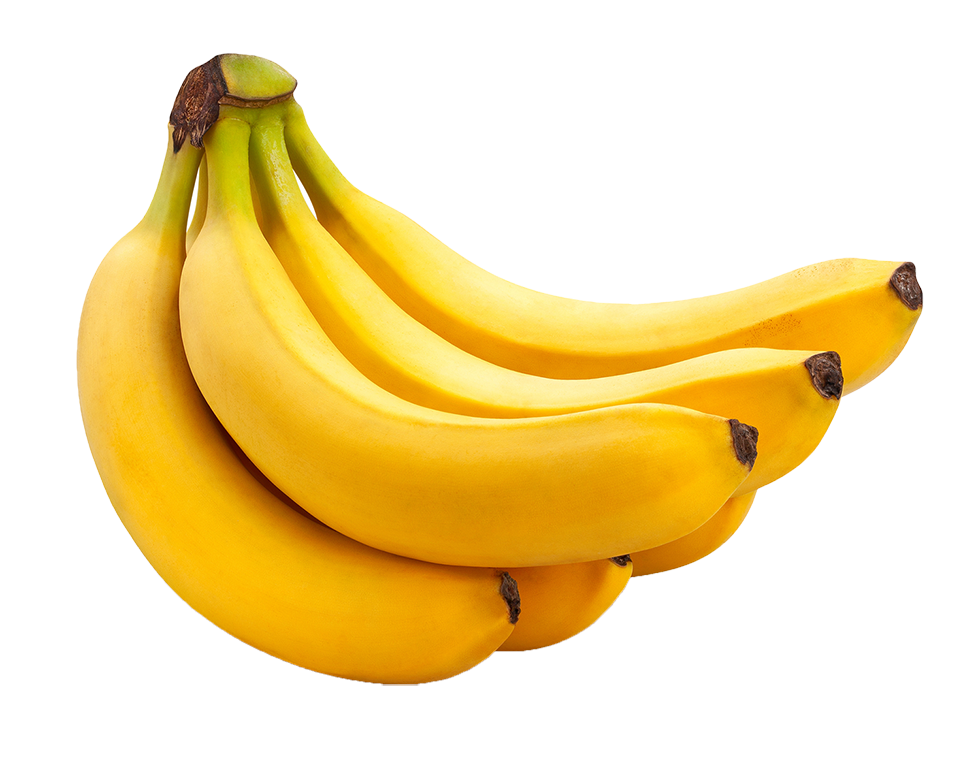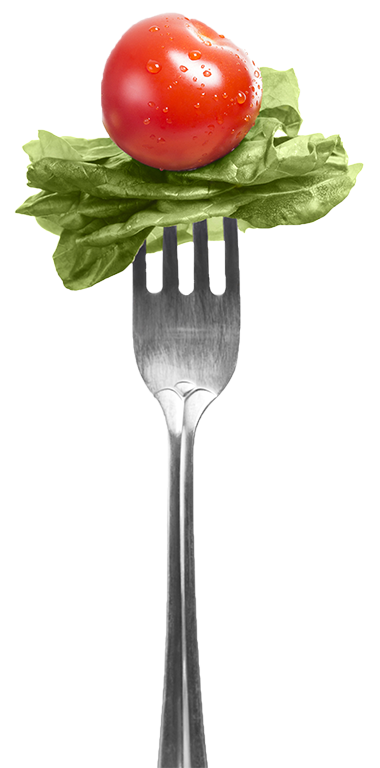 Customized online nutrition coaching designed to fit anyone's lifestyle
Book Free Consultation
Temper Your Lifestyle
Forge Your Best Life
Where Your Journey Begins
At Functional Eating, we take each client as their own and analyze their diet, lifestyle, and preferences, to craft the perfect healthy eating plan to meet their goals. Gain accountability and motivation, and unlock your ultimate potential, through everyday communication with your online nutrition coach. Take the first step toward your goals through our complimentary one-hour consultation. What are you waiting for?

Fuel Your Change
Why Work With Us?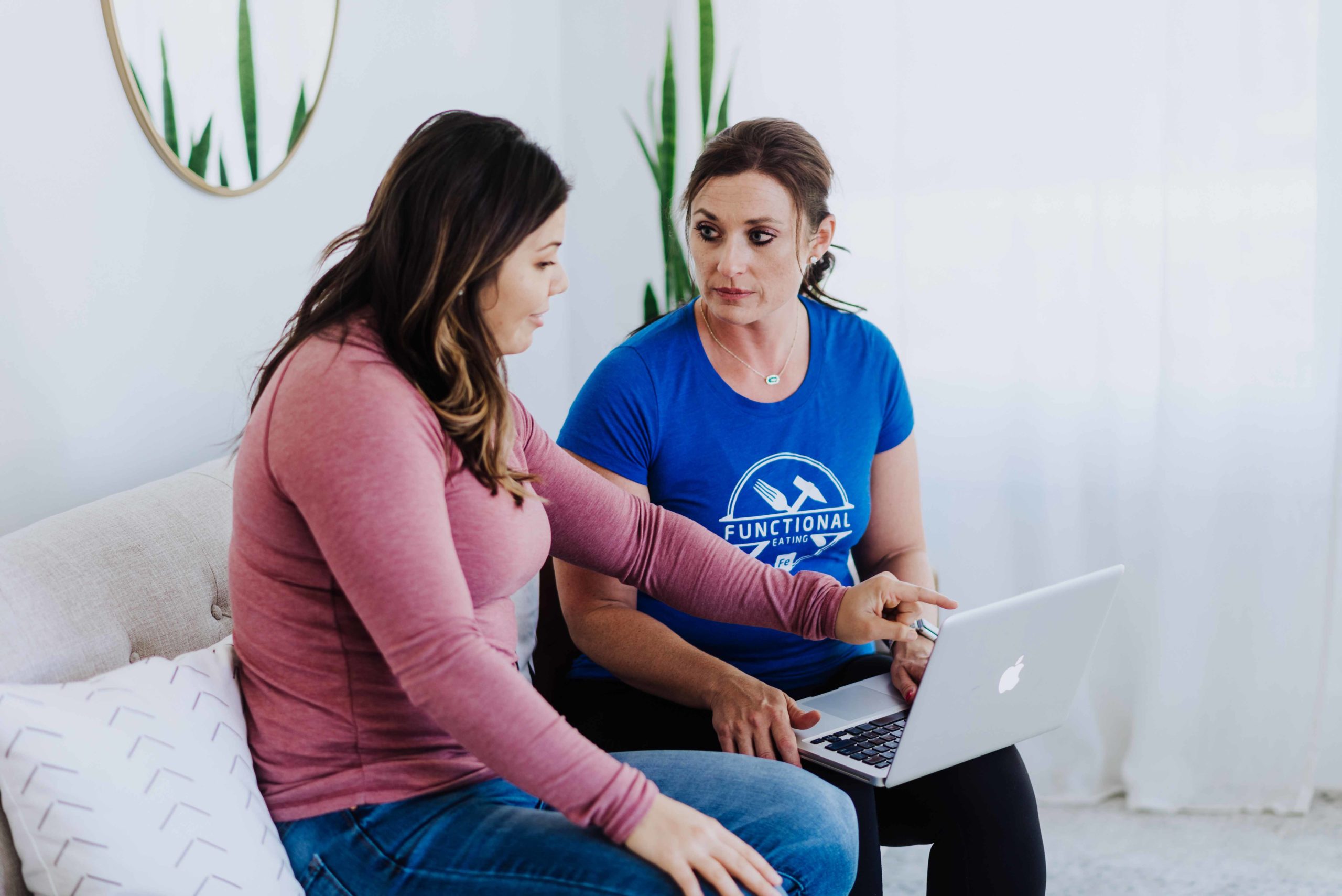 Communication
Daily communication with your online nutrition coach to keep you motivated and accountable, as well as two monthly check-in video calls.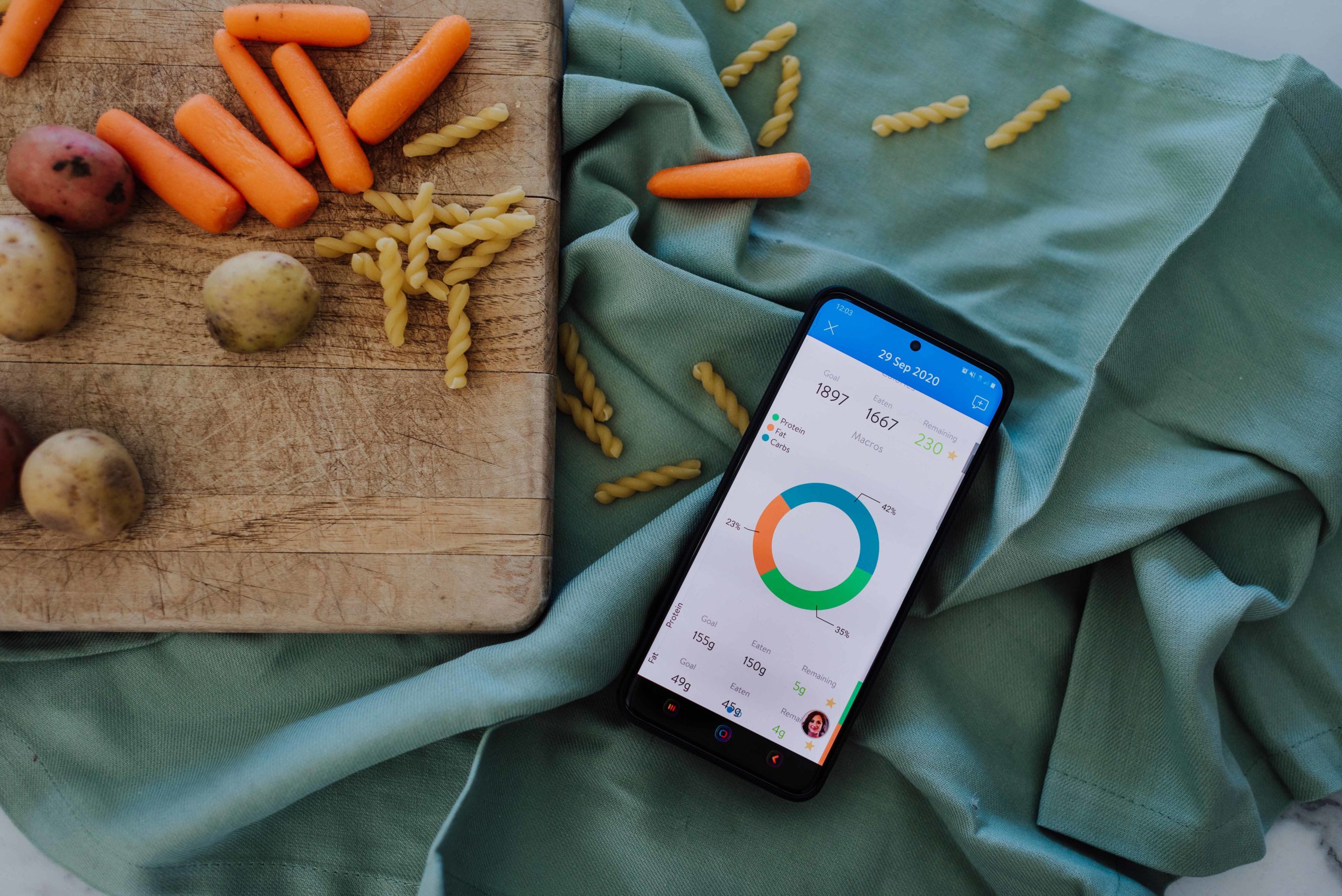 Exclusive App
Gain access to our exclusive nutrition app that pairs with your Fitbit, Apple devices, and MyFitnessPal.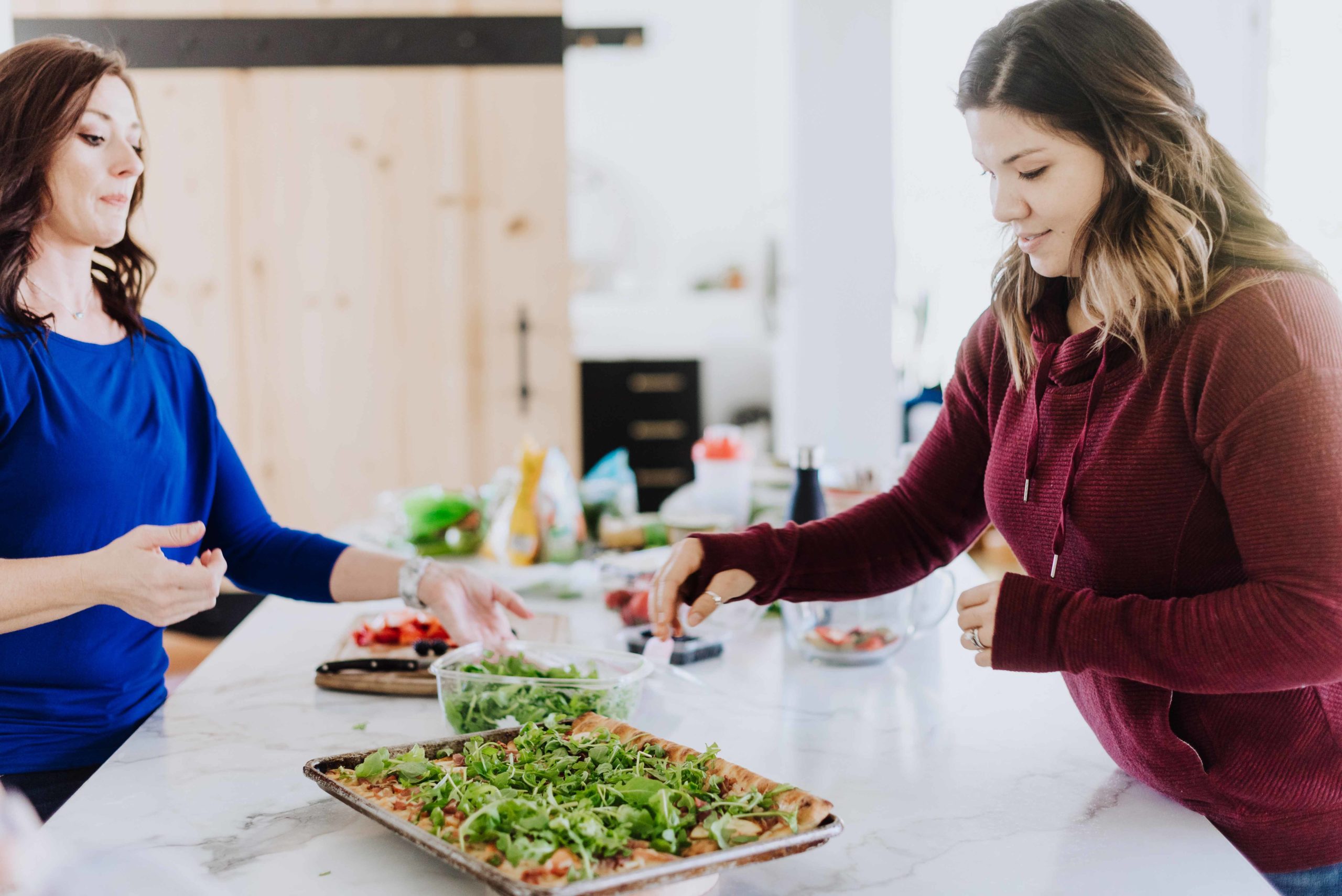 Personalized Nutrition Program
Our online nutrition program is customized to the preferences and lifestyles of our clients, regardless of dietary restrictions or medical conditions.
Registered Dietitian
Our registered dietitian can work with individuals who have medical conditions to determine a safe and effective daily nutrition plan.

Transform Your Health
How It Works

Since I started working with Meredith and FE, I haven't felt this strong and energetic in my training in a long time. I'm running faster and lifting heavier, and it's all due to my nutrition.

I always struggled to stay lean and just thought it was a byproduct of having to eat for fuel. ... Then I found Functional Eating. They gave me the permission to eat! ... I feel lean, I feel healthy, and I feel like I can destroy workouts like never before!

I feel better and have more energy not only in workouts but all around.

I've spent thousands on gym memberships and diet plans and things over the years. Joining FE is by far the best investment I have ever made in my health

Recipes, Blogs, and More
Resource Center
Functional Eating is a company that offers personalized nutrition coaching and guidance to individuals seeking to adopt a healthier

Here at Functional Eating, we live by the motto "Temper Your Lifestyle." The "Temper Your Lifestyle" philosophy is all

Jacob Heppner is a household name in the CrossFit community. He is a retired CrossFit athlete who has inspired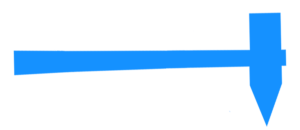 The Story Behind
"Functional Eating"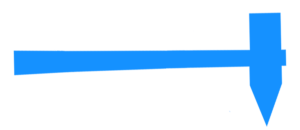 The Story Behind "Functional Eating"
The scientific table of elements displays Fe as the symbol for iron, which can be defined as flexible, malleable, and tempered. How does this translate to Functional Eating and our mission? It's simple. Just as Fe defines iron, it also defines our online nutrition program. We offer a flexible online nutrition program that enables individuals to take charge of their health and forge their own path forward. Regardless of the dietary restrictions, medical conditions, or lifestyle, when you work with Functional Eating, you'll gain the freedom to a flexible diet that works with you to improve your short and long-term health.
Book your consultation with us now and reap the rewards of working with an online nutrition coach and registered dietitian!