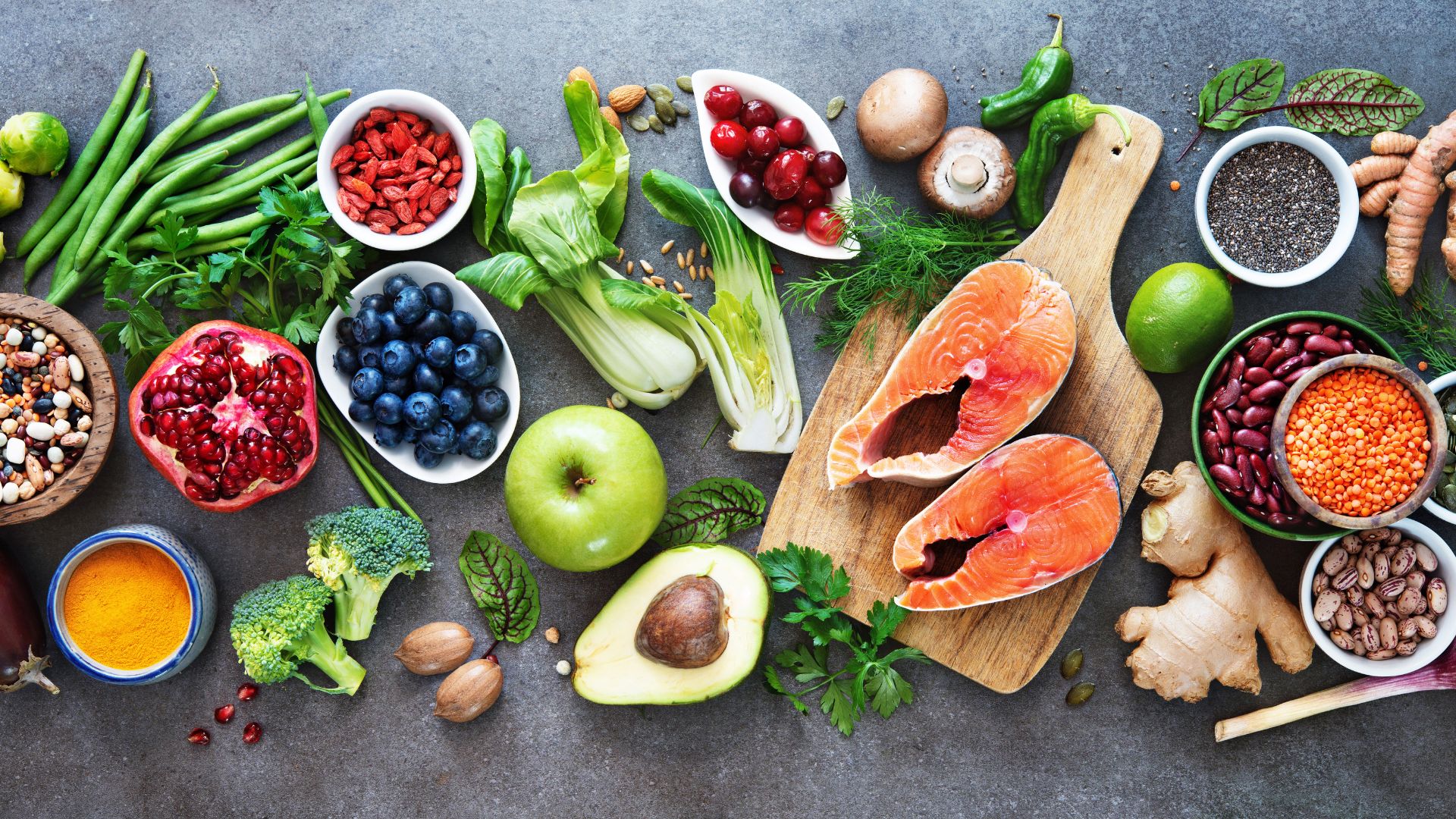 How To Develop a Better Relationship With Food
In today's fast-paced world, maintaining a healthy relationship with food has become increasingly challenging. With the increase in unhealthy food options and misinformation around nutrition, it's crucial to find effective ways to develop a better relationship with food. Functional Eating is here to explore ways you can achieve a healthier mindset. Book your free consult with our online nutrition coach today!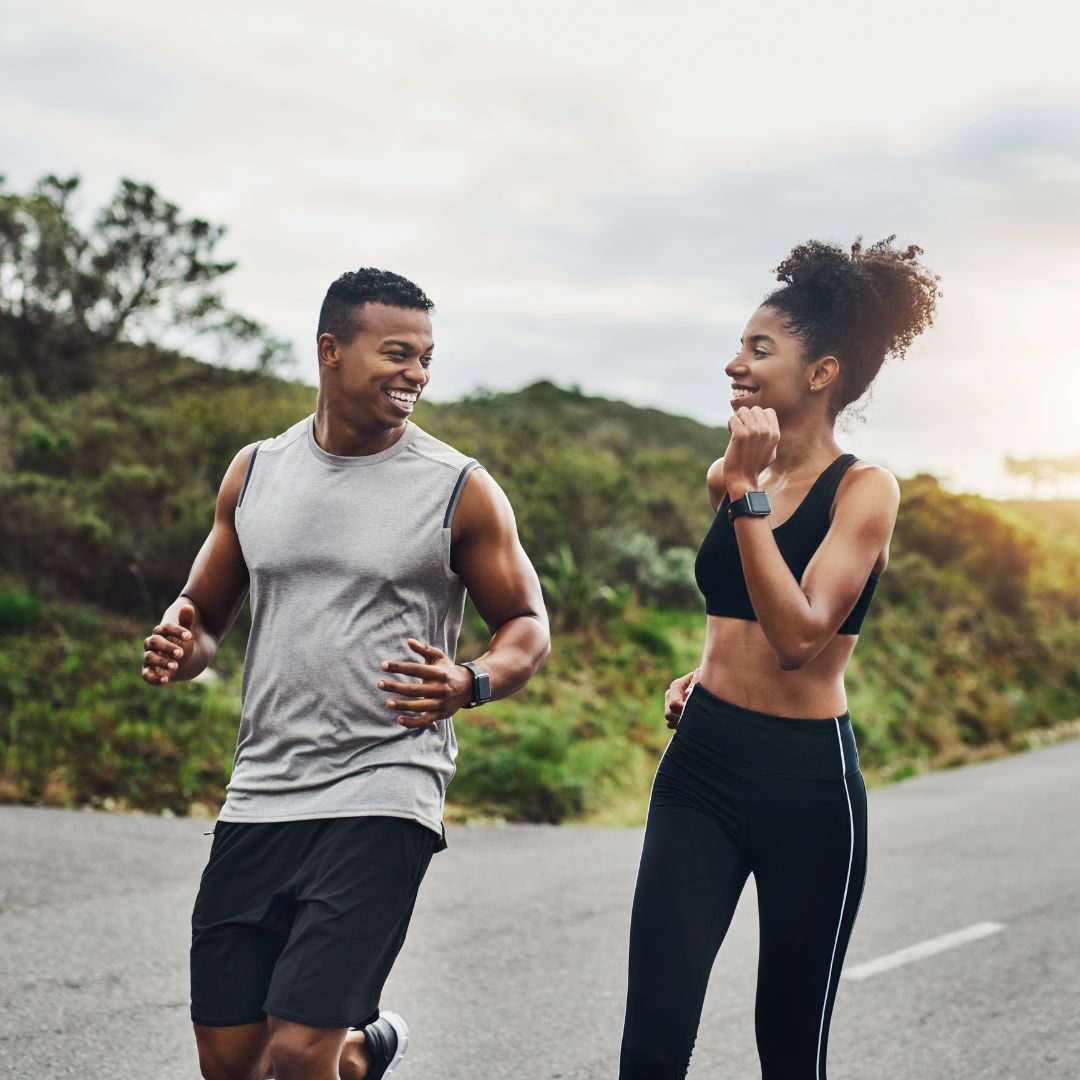 Build Long-Term Habits
Developing a better relationship with food requires long-term commitment and consistency. Rather than opting for short-term fad diets, aim to establish healthy habits that you can maintain for a lifetime. On average, our clients work with us for 11 months to reframe their thoughts around food, nutrition, and health. By gradually implementing small changes and realigning your mindset, you can create a positive relationship with food!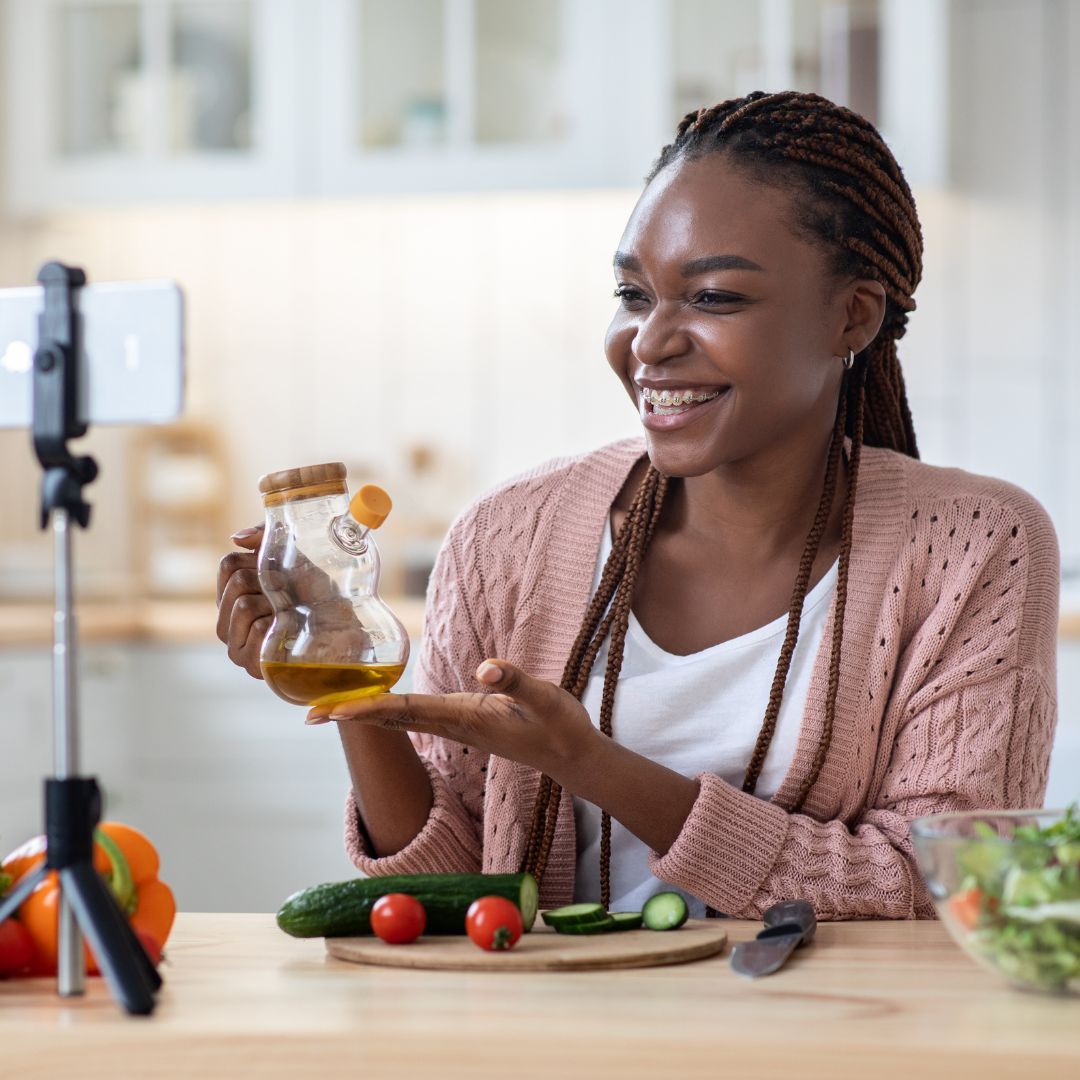 Seek Professional Guidance
Consider seeking the guidance of a qualified online nutrition coach or enrolling in a nutrition program. When you work with Functional Eating, we can provide you with nutritional coaching to help you develop sustainable eating habits that align with your goals.
Embrace a Holistic Approach
Developing a healthy relationship with food goes beyond just counting calories. It involves understanding the nutritional value of the foods you consume and how they impact your overall well-being. A holistic approach encompasses all aspects of nutrition, including nutrient-dense foods, proper portion control, intuitive eating, and mindful practices.
Use a Nutrition App
Utilizing a reliable nutrition app, such as Functional Eating's Nutrition App Coaching, can be a game-changer on your path to a better relationship with food. Through the app, you'll be able to get insightful information about your daily intake, set goals, and track your progress. Functional Eating's app offers personalized coaching every two weeks, providing one-on-one attention and tailoring a plan specifically for you.
Find Online Nutrition Coaching With Functional Eating Today!
Cultivating a better relationship with food is a journey that requires dedication, guidance, and a supportive community. Functional Eating's Nutrition App Coaching provides online nutrition coaching to help you on your journey. Remember, it's never too late to start prioritizing your nutrition! Book a free consult today.