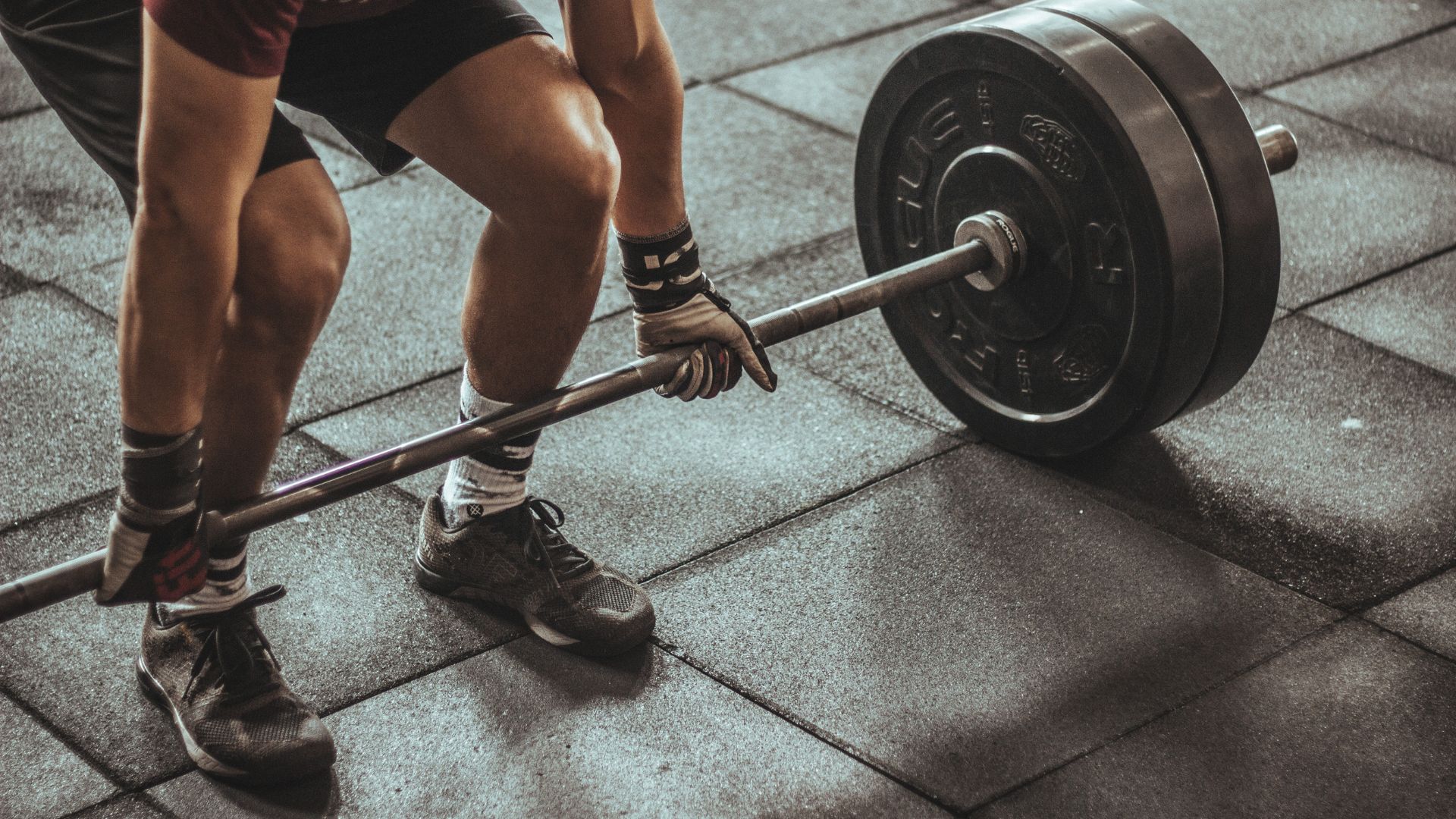 Introducing Our Functional Eating Owner: Jacob Heppner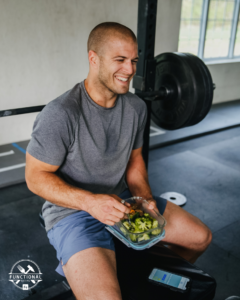 Jacob Heppner is a household name in the CrossFit community. He is a retired CrossFit athlete who has inspired many people to pursue their fitness goals. More recently, Heppner has become the owner of our company, Functional Eating, which serves as a way for him to keep fitness and nutrition as part of his life. In this blog from Functional Eating, we will delve into the life story of Jacob Heppner and explore the reasons why he is an inspiration to many.
Early Years
Heppner was born in San Joaquin Valley, California, but later moved to Missouri for college, where he excelled at football at Central Methodist University. After finishing his football career, he got involved in CrossFit and never looked back!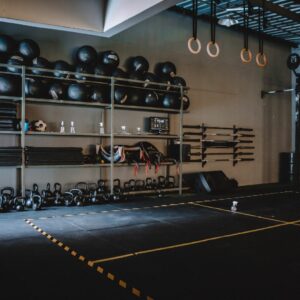 Competing in the CrossFit Games
Heppner is a five-time CrossFit Games competitor, with a seventh-place finish in 2018 and a career-best finish in 2019 at sixth place. He competed from 2014 to 2020 when he announced his retirement. However, he expressed his desire to stay in the athletic realm through entrepreneurship.
This is when he discovered Functional Eating and deemed our company a business he believed in, as we provide customized nutritional coaching for individuals. With nutritional coaching, our clients can live healthier, happier lives, as they are given customized healthy eating plans.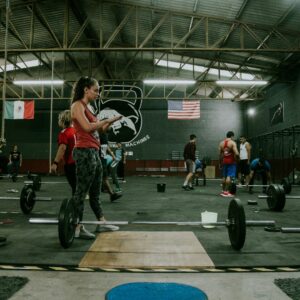 A Positive Influence on the Community
Apart from his impressive competitive record, Heppner is a positive influence and an inspiration to many. As an online fitness influencer, he is known for his positive attitude and willingness to help others achieve their fitness goals. He has a large following on Instagram, where he shares workout tips and motivational messages that inspire others to reach their potential.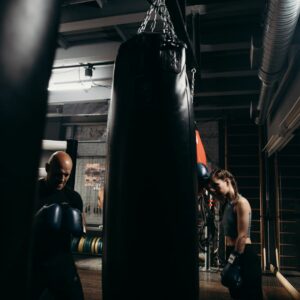 Coaching to Help Others
Heppner's desire to help others achieve their fitness goals has led him to become a coach. He offers personalized coaching, specifically for those who want to be successful at the Tactical Games. Heppner's remote coaching seeks to motivate others to reach their full potential and has helped countless people to improve their fitness.
It's clear that Heppner has succeeded at many things in his life. He knows better than anyone how important diet and exercise are to achieving personal fitness goals. If you want to transform your life with a healthier diet, Functional Eating can help! Book a free consultation today!