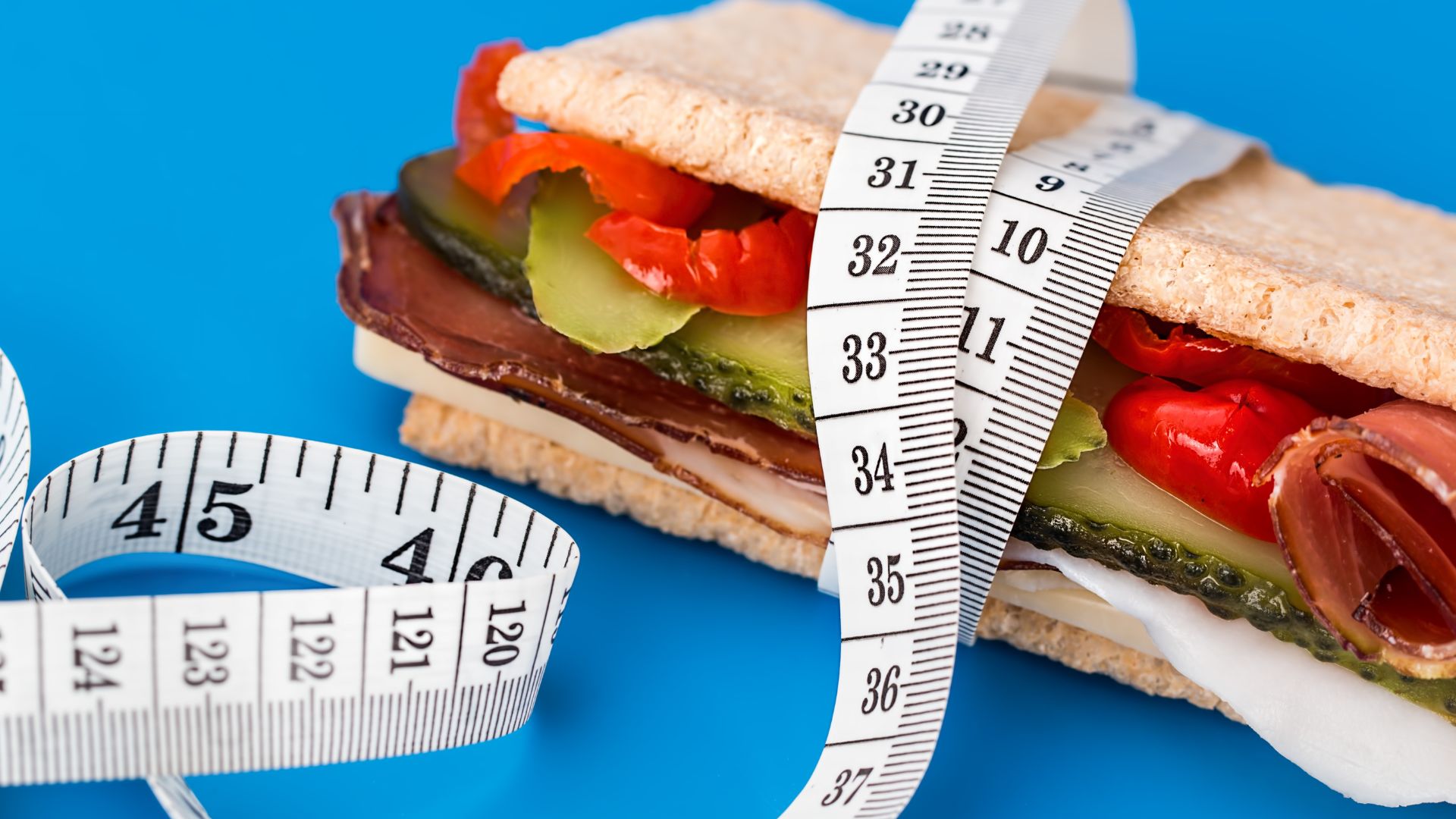 What Makes Functional Eating Different?
Functional Eating is a company that offers personalized nutrition coaching and guidance to individuals seeking to adopt a healthier and more sustainable eating pattern. Our company's approach is based on science-based nutrition and dietary recommendations designed to promote long-term behavior change for optimal health and wellness. Here is what sets us apart from other nutrition coaching companies.
Personalized Nutrition Programs
One thing that differentiates us from other nutrition companies is our emphasis on personalized nutrition programs tailored to individual needs. We do this by conducting an initial consultation and assessment, which helps our team understand specific concerns and dietary requirements unique to each client.
Registered Dietitian
At Functional Eating, our goal is to help everybody achieve their health and wellness goals – regardless of their unique challenges or medical conditions. That's why we are proud to have registered dietitians on our team. Unlike other nutrition programs, our staff is not only experienced in creating custom meal plans but also has advanced knowledge of medical conditions and how nutrition impacts them.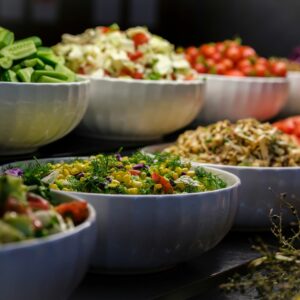 Functional Foods
Another element that sets Functional Eating apart is our focus on functional foods – those known to have health-promoting properties. Our nutritionists encourage individuals to consume foods that not only taste great but also support optimal health and well-being.
We also want to ensure our clients have a diet that's rich in the vitamins and minerals they need to thrive. Many people think that eating less is one way to lose weight and get into better shape. However, while doing so may cause weight loss, it will also result in a lack of nourishment.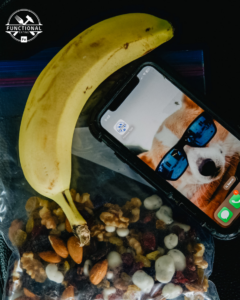 Online Program + Nutrition App
Our program is online, which means our clients can access it from anywhere, even on phones, through our nutrition app. This gives our clients the flexibility and freedom to take charge of their health on their terms. The best part is that our clients don't have to go to a clinic for nutritional guidance; they can simply visit our website or app!
Education and Support
Functional Eating places significant emphasis on education and support, providing clients with the information and tools they need to adopt and maintain a healthy lifestyle. We offer online resources, such as recipes, meal plans, nutrition tips, and pertinent articles. Additionally, our online nutrition counselors are readily available to answer questions and provide ongoing guidance and support throughout the program.
A Non-Restrictive Plan
Many diets have strict restrictions on what people can and cannot eat. Functional Eating believes in eating a variety of foods and does not place limits on food groups. We focus on eating nutrient-rich foods to achieve health goals and believe that enjoying all types of foods in moderation leads to a balanced and healthy lifestyle.
Functional Eating is among the most reputable and sought-after personalized nutrition coaching programs. If you are seeking to adopt a healthier lifestyle, Functional Eating's personalized approach to healthy living can help you achieve optimal health, performance, and wellness. Start your journey with Functional Eating today!